Anthony E. Moon Sr.
|
Senior Pastor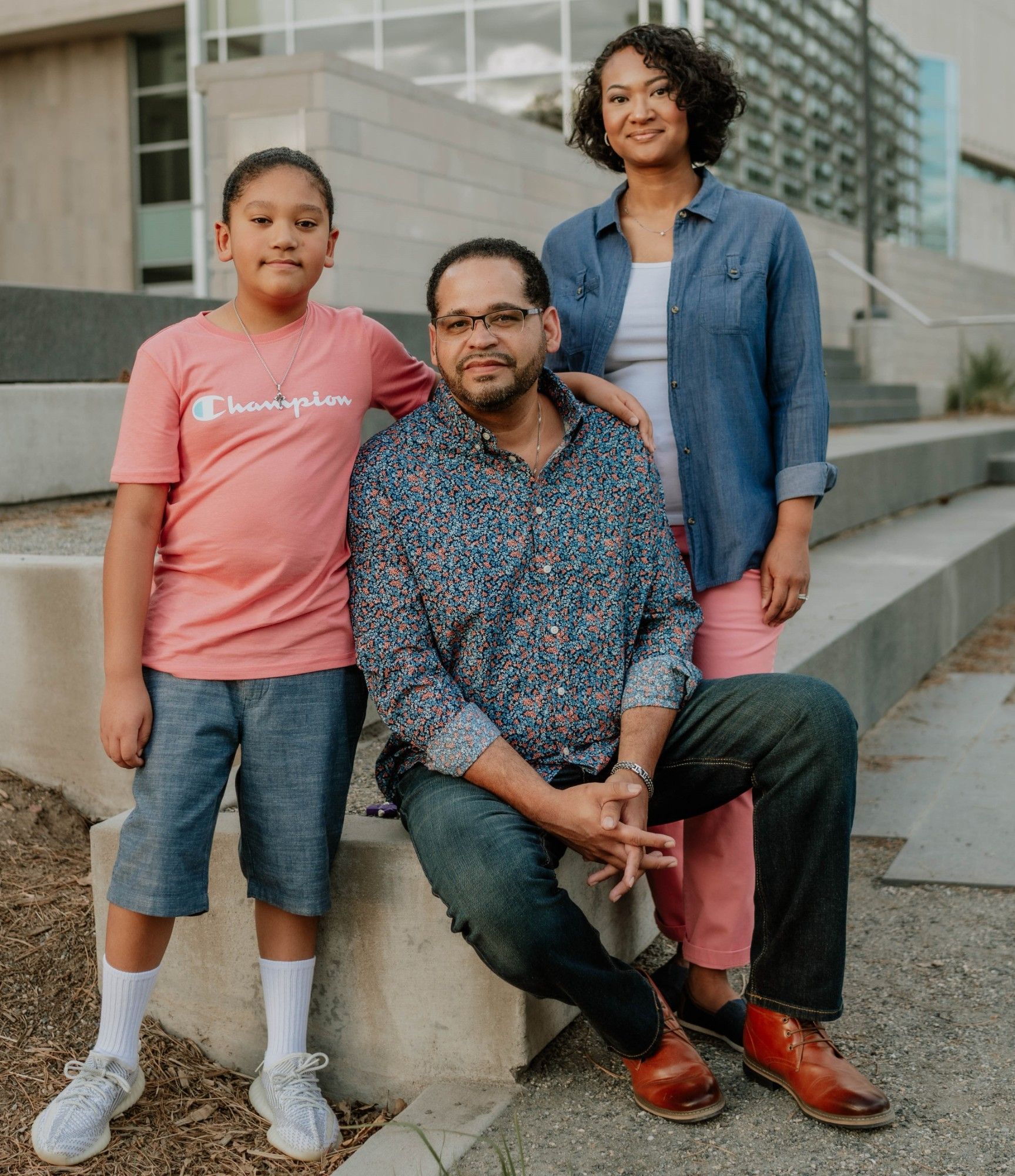 Pastor Anthony E. Moon, Sr.

Just the Facts

Fact: Pastor Anthony is the 3rd child of Pastor Norman E. & Deborah Moon.

Fact: Anthony has been married for over 15 years to Helen Baker-Moon.

Fact: Anthony is the proud father of Ty and Aj Moon and the Papa to Alex Jr.

Fact: Prior to ministry, Anthony worked in the Telecommunications Industry as a Corporate Senior Field Operations Analyst

Favorite Verse: Romans 8:11: But if the Spirit of Him who raised Jesus from the dead dwells in you, He who raised Christ from the dead will also give life to your mortal bodies through His Spirit who dwells in you.

What should people anticipate from an ROL service: I say it each week... ROL is not a perfect church! Why? Because, we are a group of people who have not lived perfect lives. We are a group of people who just love GOD and want others to receive what we have received; forgiveness through what Christ did on Calvary's cross. We believe folk will leave our church "house" better than they walked in because they are filled with hope that Jesus loves them. The church is a "house" where people of all backgrounds and issues can get help without condemnation. We want to build people up through Jesus and not tear them down due to their life before they became believers in Jesus. To add: the worship is just amazing, the fellowship of friendly people is second to none and the word is full of hope for a new day in Christ.
< Back